Reliable and affordable.
Estelle from Matrix Designer built our websites and also keeps them maintained - we have never experienced a security issue or site malfunction when using her services and we like that we don't have to worry about our site's performance - it's always online. If you want reliable and affordable website services, I recommend that you consider Estelle and Matrix Designer.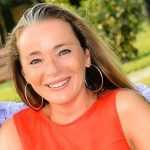 My hero in times of need!
Estelle from Matrix Designer turned out to be my website savior! I suspect her to be the Sherlock Holmes of the web: she will dig deep to find the problem and is only satisfied when the solution is found! Trust me: I know. Estelle was my hero in times of need. Despite the time difference, she helped me enormously when my website appeared to be hacked. With so much love, patience, thoroughness and capability she managed to quickly get my bi-lingual website back on it's feet again. I love her patience in explaining everything to computer illiterates (like me) too. I am more than happy to recommend her to anyone. This woman is amazing!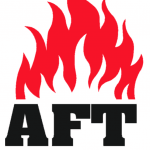 Saves us a lot of time
We engaged Matrix Designer's services in the redesign and upgrade of our website and following the successful completion we entered into a website maintenance agreement with them. Estelle has been maintaining our two websites for the past three years and we are impressed with her prompt and reliable service. Having Estelle troubleshooting any technical problems and keeping the sites updated has relieved us from having to worry about maintaining our websites and saves us a lot of time we would have had to spend on the sites. We have no hesitation in recommending Matrix Designer to anyone wanting a well maintained website.