Get your first maintenance month for free!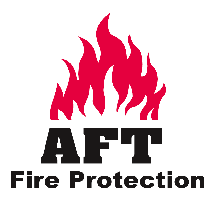 Estelle from Matrix Designer has been maintaining our two websites for the past three years and we are impressed with her prompt and reliable service. Having Estelle troubleshooting any technical problems and keeping the sites updated has relieved us from having to worry about maintaining our websites and saves us a lot of time we'd otherwise have had to spend on our sites – Tony George, aftaustralia.com.au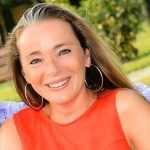 Estelle from Matrix Designer has been my savior in times of technical trouble! I hired her to sort out several problems on my website. I suspect she is the Sherlock Holmes of the web: she will dig deep to find the problem and is only satisfied when the solution is found! Trust me: I know. Estelle was my hero in times of need. Despite the time difference, she helped me enormously when my website appeared to be hacked. Vanessa Vink – yourenergykitchen.com, Holland

Estelle built our websites and also keeps them maintained – we have never experienced a security issue or site malfunction when using her services and we like that we don't have to worry about our site's performance – it's always online. Gerhard Thill – Gerhard Thill Building Services
If you're looking for efficient, affordable website design services with the minimum of fuss, then look no further for your  tailored solution.
We offer website hosting from as little as just $14.95 per month – get connected today with our reliable and affordable green web hosting services.
Don't leave your website security and functionality up to chance. Protect your investment with our affordable maintenance services.
You'll love working with us if…
You want the technology to JUST WORK
You want to focus on what you do best – run your biz – and not be distracted by tech issues
You recognise value-for-money and exceptional service
You like to sleep soundly at night knowing your website (and therefore your business!) is in safe hands