I guide entrepreneurs to rock their online presence
by making the tech experience easy, friendly and functional.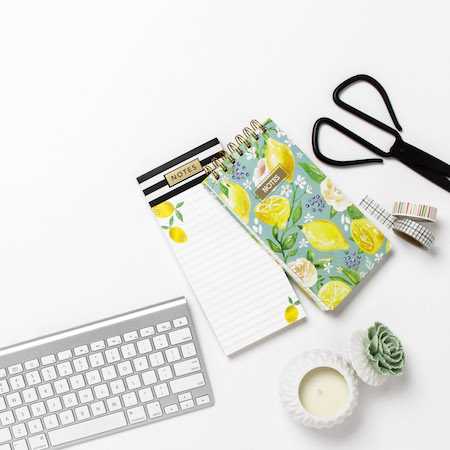 WEBSITE DESIGN
If you're looking for efficient, affordable Wordpress website design services with the minimum of fuss, then look no further for your  tailored solution.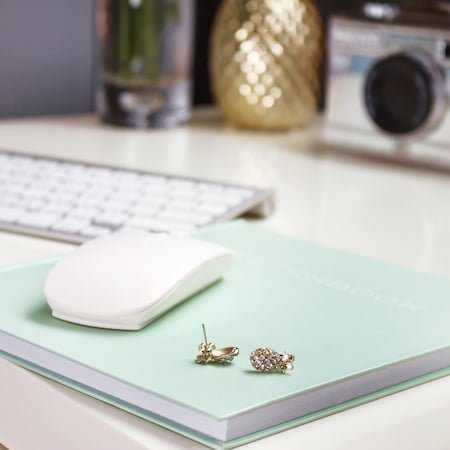 WEBSITE HOSTING
We offer website hosting from as little as just $14.95 per month - get connected today with our reliable and affordable green web hosting services.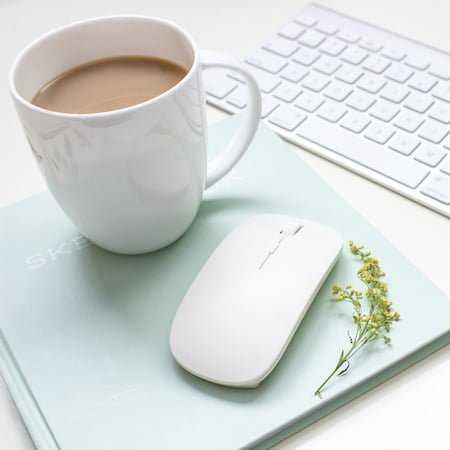 WORDPRESS MAINTENANCE
Don't leave your website security and functionality up to chance. Protect your investment with our affordable maintenance services from $59 per month.
My Work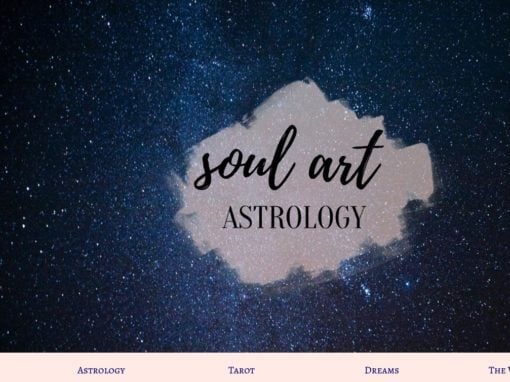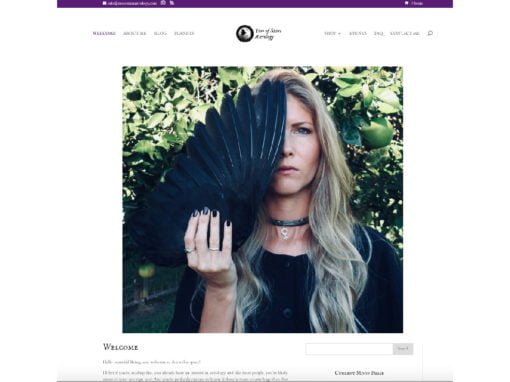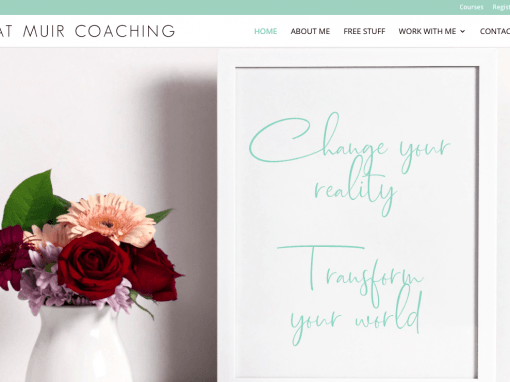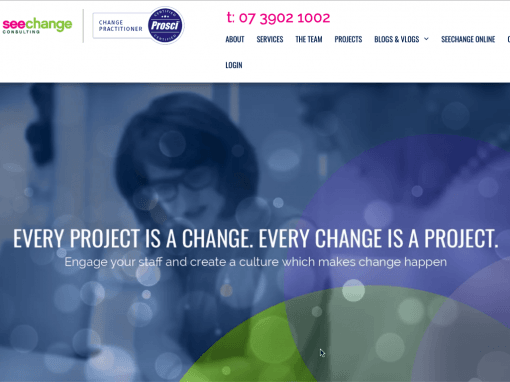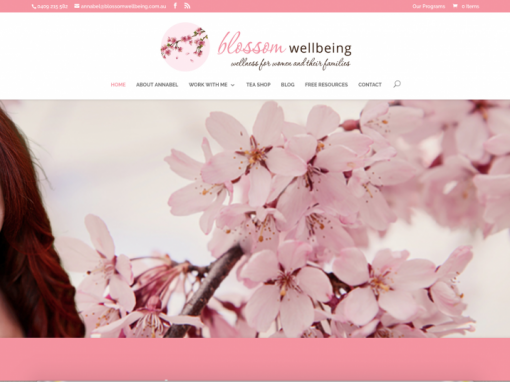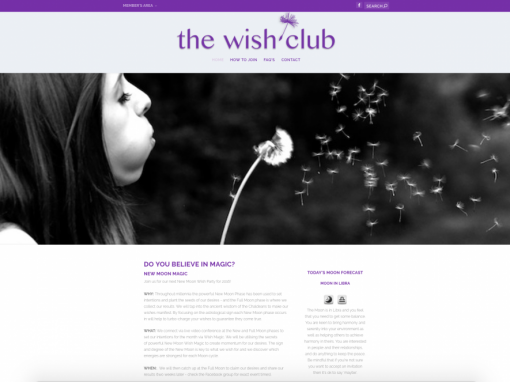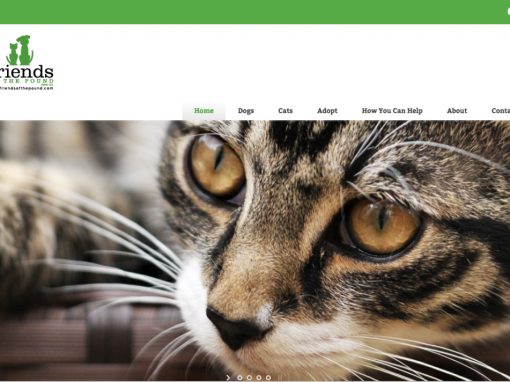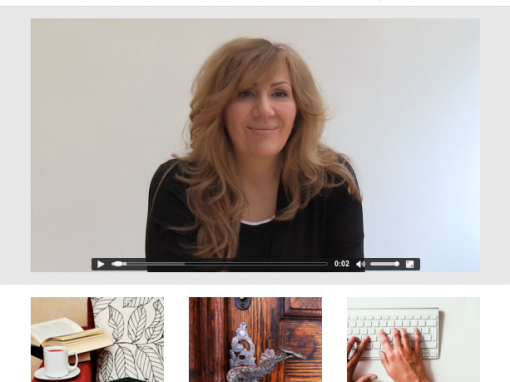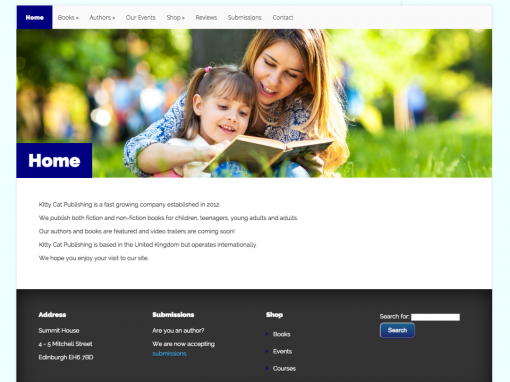 Just like my clients have found
you'll love working with me if…
You want the technology to JUST WORK
You want to focus on what you do best – run your biz – and not be distracted by tech issues
You recognise value for money and exceptional service
You like to sleep soundly at night knowing your website (and therefore your business!) is in safe hands
With ease and absolute professionalism, Estelle brought my dream of having my own website to life in a matter of days. She was precise, knowledgeable, patient and skilful in her execution. Communication was always swift and no-fuss. Estelle went the extra mile by providing examples, options and information along the way to help make decision making easier, researching in areas unknown to me to assist where needed. She was so helpful and supportive. Estelle paid attention to all the details I shared with her and created something even better than I had originally imagined!  I could not have completed this milestone project without her. The website is top-notch, super functional and the feedback from clients has been amazing! Thank you, Estelle!
I am so happy to recommend Estelle from Matrix Designer for any and all of your website needs. I've been with Matrix for almost 10 years and I could not recommend them highly enough. Estelle is so very knowledgeable in her field and everything she does is perfect!! My website is always evolving and Estelle helps guide me in keeping up with what I need to be doing so I don't need to spend (waste) time looking into all these things and she also updates all the technical elements behind the scenes that keep all my website data safe. Estelle is very trustworthy, honest, helpful and knowledgeable, and very patient.
Estelle turned out to be my website savior! I suspect her to be the Sherlock Holmes of the web: she will dig deep to find the problem and is only satisfied when the solution is found! Trust me: I know. Estelle was my hero in times of need. Despite the time difference, she helped me enormously when my website appeared to be hacked. With so much love, patience, thoroughness and capability she managed to quickly get my bi-lingual website back on it's feet again. I love her patience in explaining everything to computer illiterates (like me) too. I am more than happy to recommend her to anyone. This woman is amazing!